1. Dishkiyaoon, BKC 
Wedged between Social and a number of other eateries, Dishkiyaoon is where you want to go to for a night of foot thumping music and some insane amount of Nucleya on Wednesday and Saturday. This here is where you get all the classics from ek do teen to the latest numbers.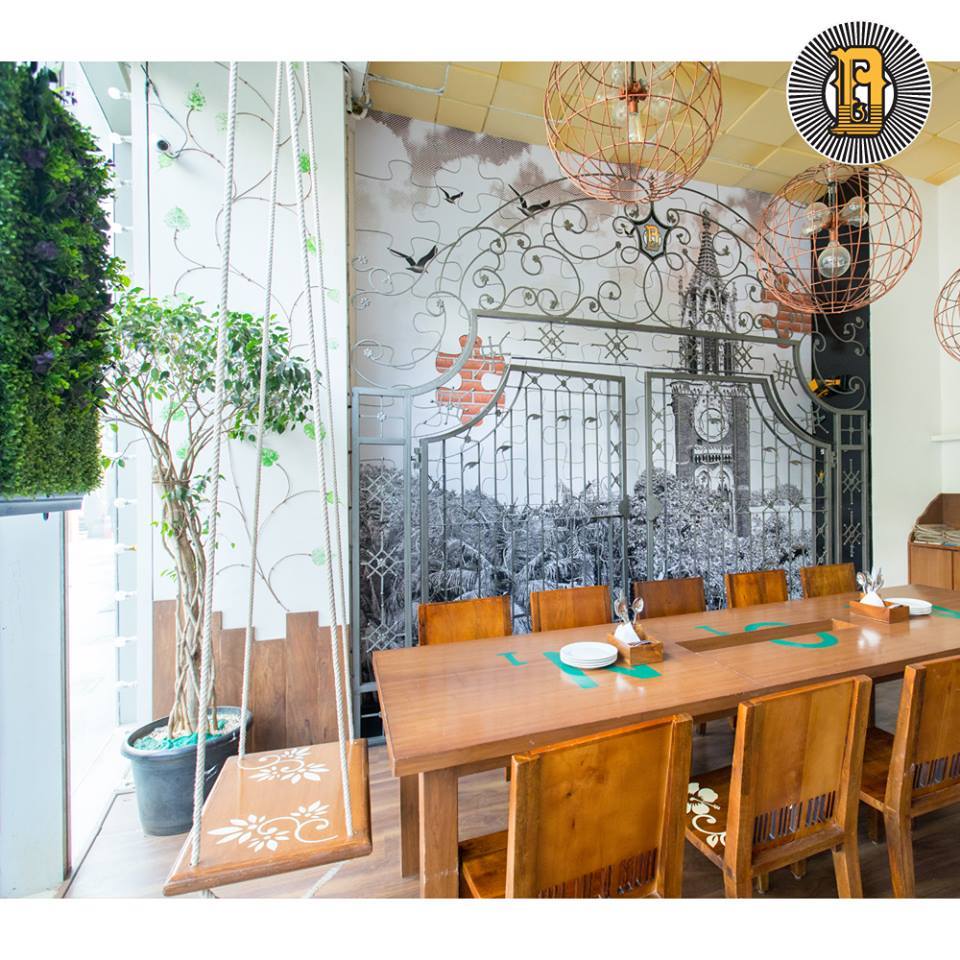 Address: Ground Floor, The Capital Building, G Block, Bandra Kurla Complex
Timings: 9 PM onwards
2. Glocal Junction, Andheri Lokhandwala
Don't get turned off by the House-EDM that's played in the first few hours. Come 11pm, the DJ get dhinchak(No, we don't mean he plays Dhinchak Pooja). There isn't much space to dance on the lower floor but who cares about the space anyway, so long as you can wiggle some dance moves out!
Address: Plot 57, Ground & 1st Floor, Morya Bluemoon Building, New Link Road, Andheri Lokhandwala,
Timings: 8.30 PM onwards
3. Drinkery 51, BKC
It starts off with a little Despacito but eventually the DJ turns to the crowd favourite – some glorious Bollywood numbers. We ain't complaining! We've got all the details of Drinkery 51, what to eat and what to try right here – Mumbai: It's Time To Party At 10 Downing Street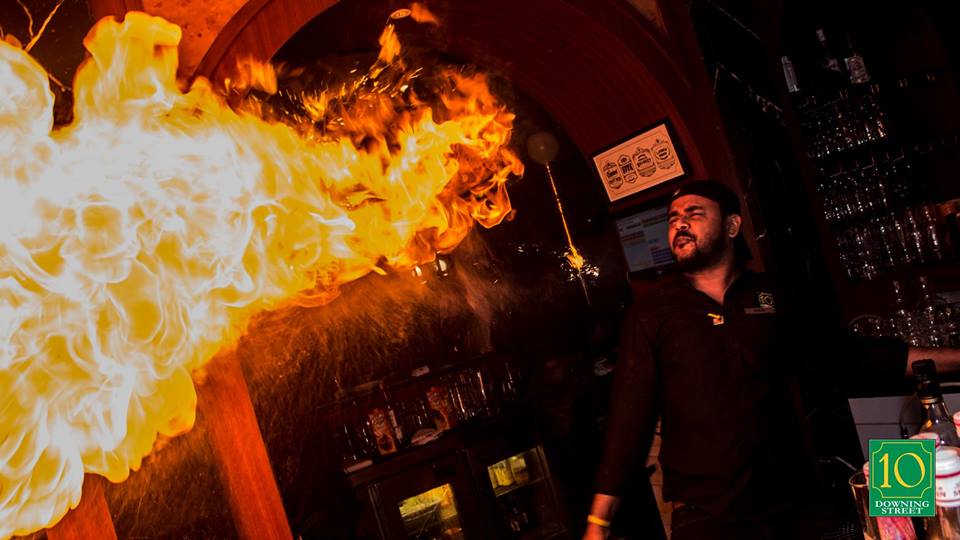 Address: 1st Floor, Vibgyor Towers, Bandra Kurla Complex
Timings: 12 noon to 1am
4. The Bombay Bronx, Breach Candy
A place that serves masala fries and some amazing Bollywood masala music! The Bombay Bronx is shaped like the inside of a train and is as local as you can get.

Address: 10, Hub Town, Akriti Sky Bay, Bhulabhai Desai Road, Breach Candy
Timings: 6:30 PM to 1 AM
5. Zoobar, Vile Parle
There's one night a week that's a dedicated Bollywood night. Nuff Said!
Address: 1st Floor, Liberty Lodge, DJ Road, Above Mcdonalds, Vile Parle West
Timings: 9 PM to 1:30 AM
6. 3 Wise Monkeys, Khar
Probably best known for its karaoke and live music sessions, did you know that 3 Wise Monkeys is also the place to shake some Bollywood Booty? The food is pretty good too which is a cheery on the cake!
Address: The Unicontental, 3rd Road, Off SV Road, Khar West, Khar
Timings: 12 Noon to 1 AM